Browse Our Services
Schedule Your FREE Beauty Consultation!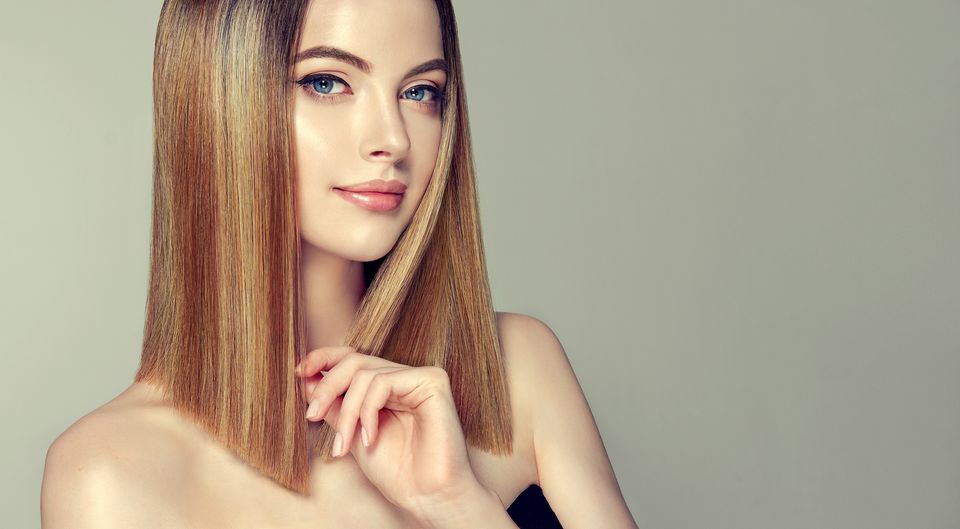 Our stylists will provide you with a classic, trendy​​ ​or precision haircut using the latest hair techniques straight from the runway. Our haircuts include our signature consultation, shampoo, hot towel, scalp massage, conditioner and blow dry/style.

We specialize in:
Men's cuts          

Children's cuts          

​Bang trims

DEVA Curly Girl Cut

NBR (Natural Beaded Row) Hair Extensions
Pricing:
Women's Cuts: $48.60+
Men's Cuts: $28.08+
Children's Cuts: $28.08+
Bang Trim: $9.67+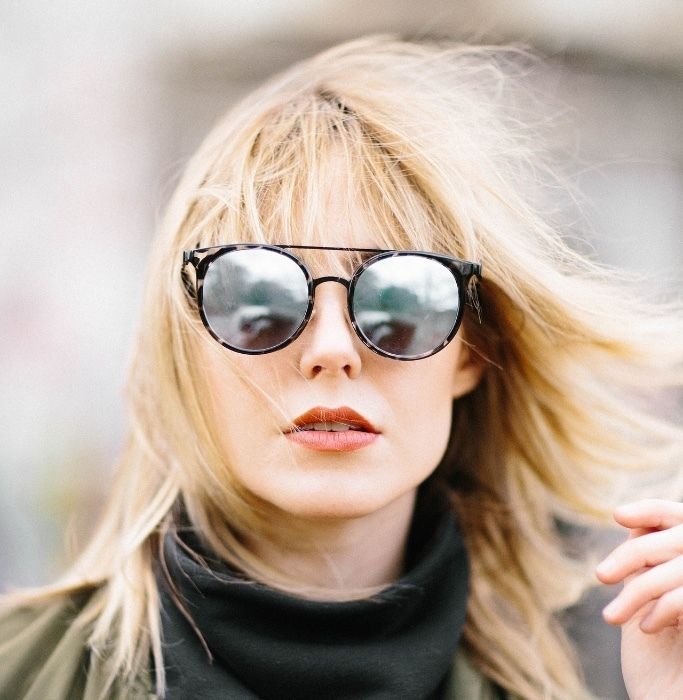 Looking to try a new color? Our professionals can help. Our hair color experts are trained using JKS Italian Color, Redken Chromatics and Pravana.

You will receive a signature consultation with every hair color service.
Our stylists will provide you with a custom color created just for you.

Pricing:
Root to end color: $90.18+
Full Highlight: $118.80+
Dimensional Color: $130.00+
Color retouch : $78.84+
Halo Highlights: $73.44
10 foils or less: $62.10+
Wet on Wet partial: $141.21+
Wet on Wet full: $169.29+
*All Services Start at these prices, May vary due to stylist level and hair length and thickness. Always determined during consultation.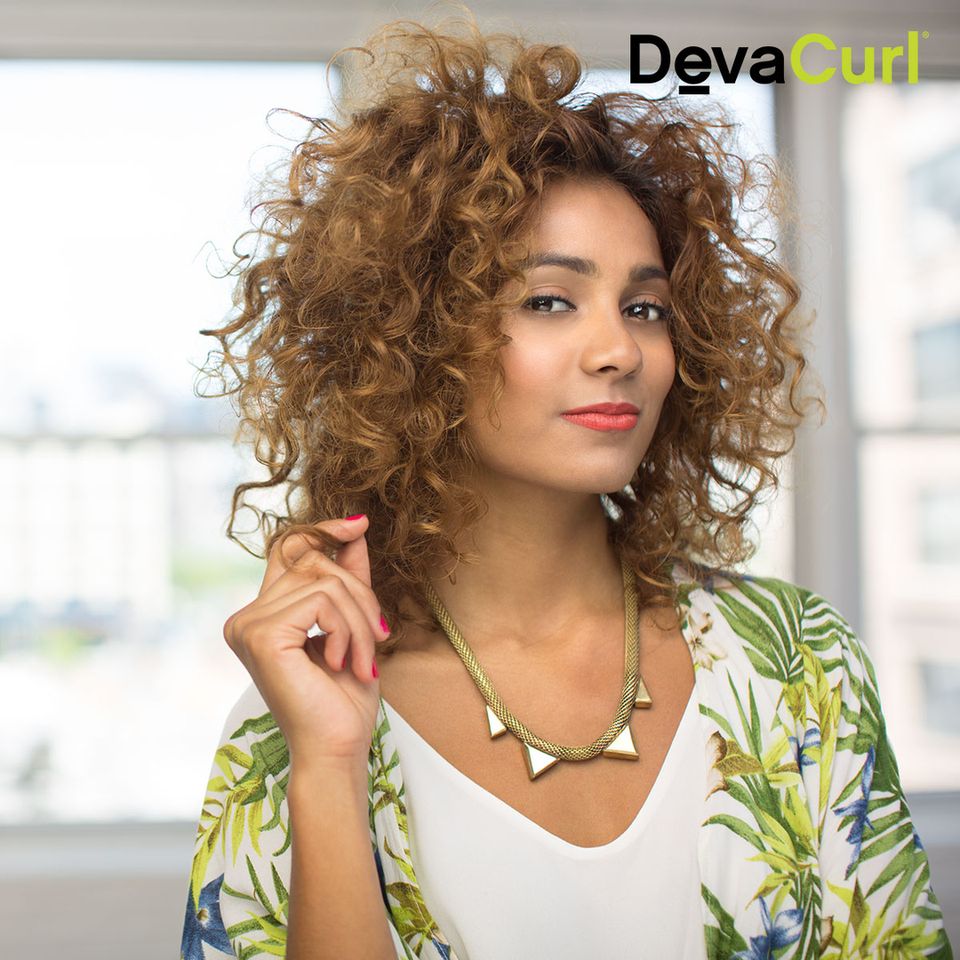 Our professionals are here to help figure out what works for your curls and your everyday. We pride ourselves on being able to give your curls the rich, smooth, full bounce that they deserve.  Wherever you are on your curl journey,
Linsey Devenow
and DevaCurl is there.

Call for more information on pricing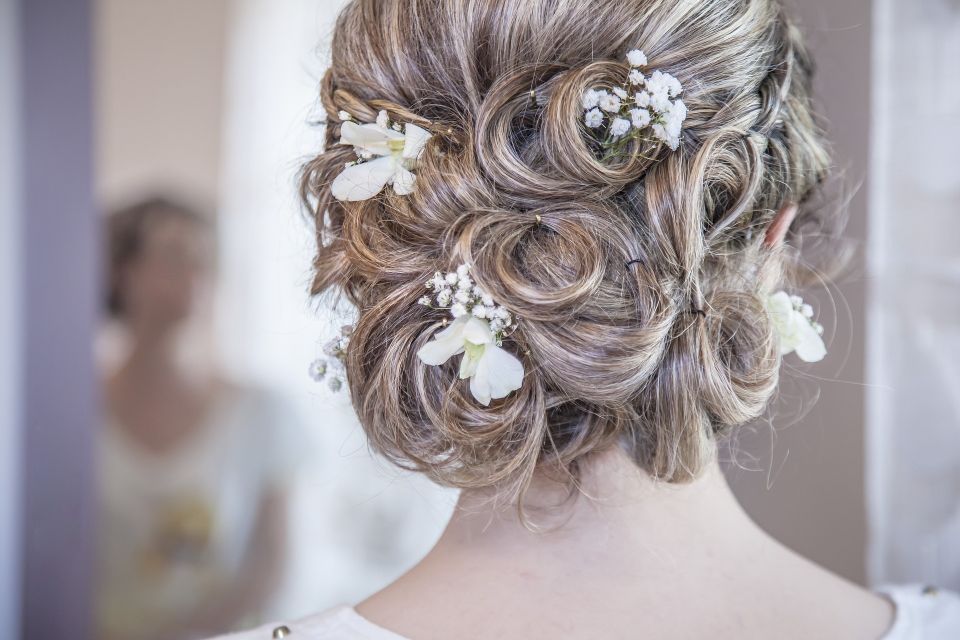 Up-Do's for Proms, weddings, or other are priced upon consultation generally starting at around $55.00. Consultations are always free and highly recmended to be done prior to the date of the event.

Twisted Scizzors does require a 50% deposit on appointments made for parties of 3 or more at the time of booking appointment for the event.

Pricing:
Shampoo Style: $33.75+
The Shampoo and Set:  $39.42+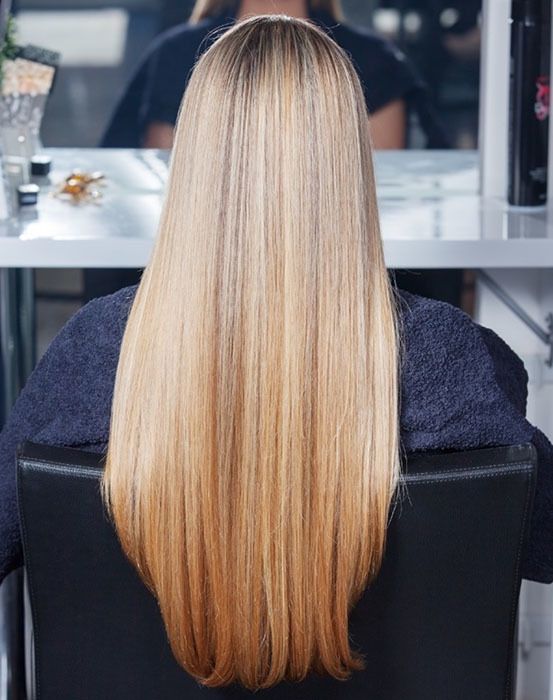 Natural Beaded Rows Hair Extensions
For our hair extensions services, we use 100% real human hair. Our hair is bonded to your existing hair.
What are Natural Beaded Rows™ Hair Extensions?
Natural Beaded Rows™ Hair Extensions are an exclusive hair extension method created by Danielle K. White of DKW Styling. We custom color our clients' hair and their extension hair creating ensuring a seamless blend. The hair extensions are placed in rows in the hair by creating a "track" with an exclusive bead and string technique. Wefts are then placed on the track and sewn in. The extensions are then cut and blended to our clients' hair to create a natural and beautiful look! 
Yes, we use 100% human Indian Remy hair. 
How often do they have to be maintained?
Natural Beaded Rows™ Hair Extensions need to be maintained every 6-8 weeks.
Fashion colors are available.
*Please click the button below for more information about NBR's and to schedule your appointment with one of our professionals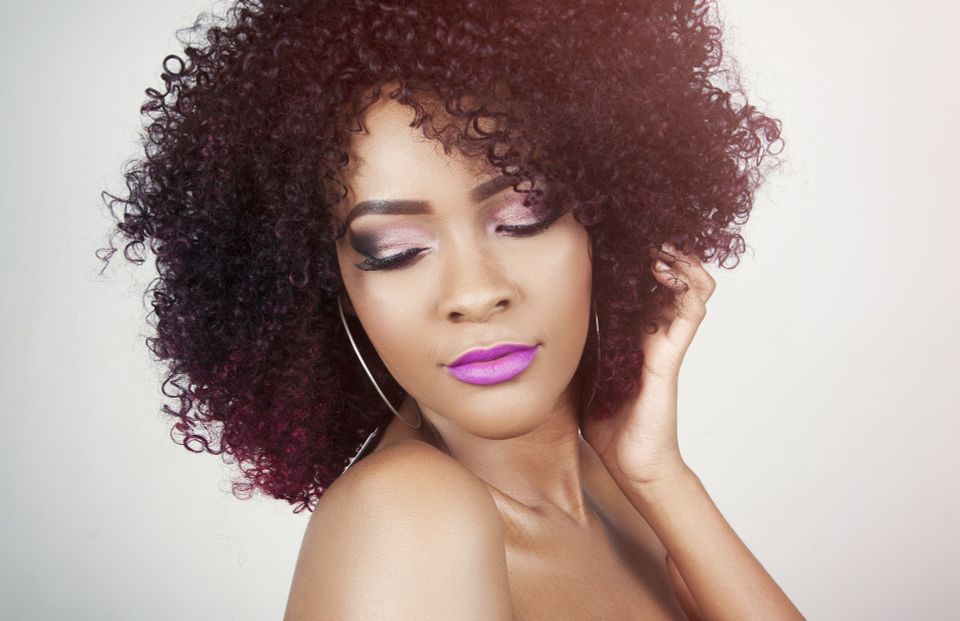 At Twisted Scizzors, we use the highest quality keratin treatments to get the desired, fresh permed look. A thorough consultation is key to get the desired results.

Pricing:
Perm & Style: $124.20
Brazilian Keratin treatment: $216.00

*Pricing will be determined at consultation and discussed before any servicing is done. Haircuts are an additional cost.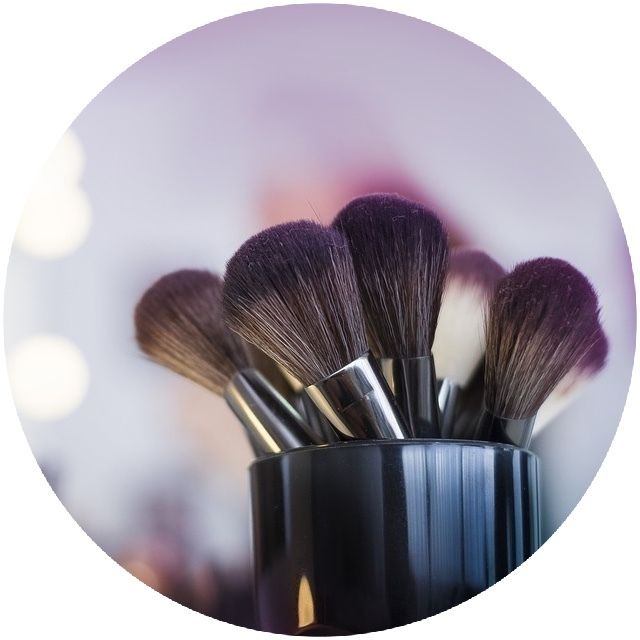 Twisted Scizzors offers professional makeup application for special occasions like  birthdays, wedding, proms, or just a night on the town. Twisted Scizzors will help you feel and look beautiful!

Pricing:                                 
$45.00 and up
Special pricing for groups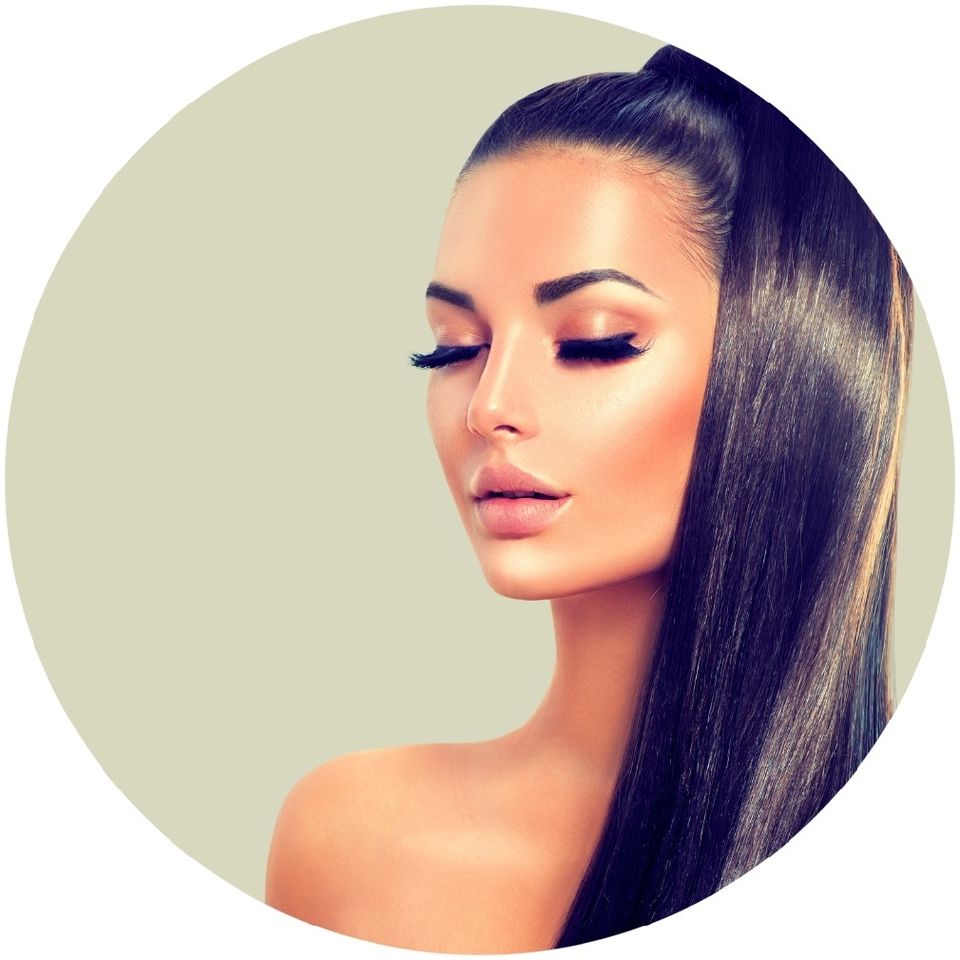 Pricing:
Eyebrows: $14
Lip: $10
Chin: $12
Cheek: $12
*Twisted Scizzors requires a parental consent form to be filled out on all chemical services before they are performed on children 18 & under*
Twisted Scizzors Salon Cancellation Policy:
Out of respect for our stylists, please give us a 24 hour notice if you need to cancel your appointment. If you're running late for your appointment, please let us know as we may not be able to complete or perform your service.